WHAT OUR E-SCHOOL HAS TO OFFER
Our E-School is a robust Online Learning Management System that seeks to help deliver lessons to our students when they are off campus. Below are some of the functionalities of this LMS.
Students can discuss assignments and share ideas via the schools discussion forum integrated into our E-School. This will help them understand lessons at a faster rate.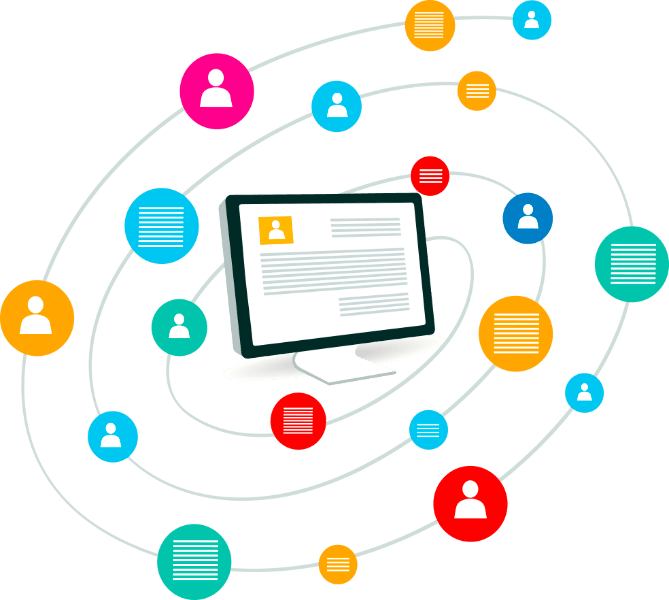 Student quiz and assignments
Students will be given regular online quizzes and essay assignments by teachers to help assess their level of understanding.
Collaborative Teaching Effort
All teachers are helping out to deliver the best online lesson contents to stimulate students interest in learning from the comfort of their homes.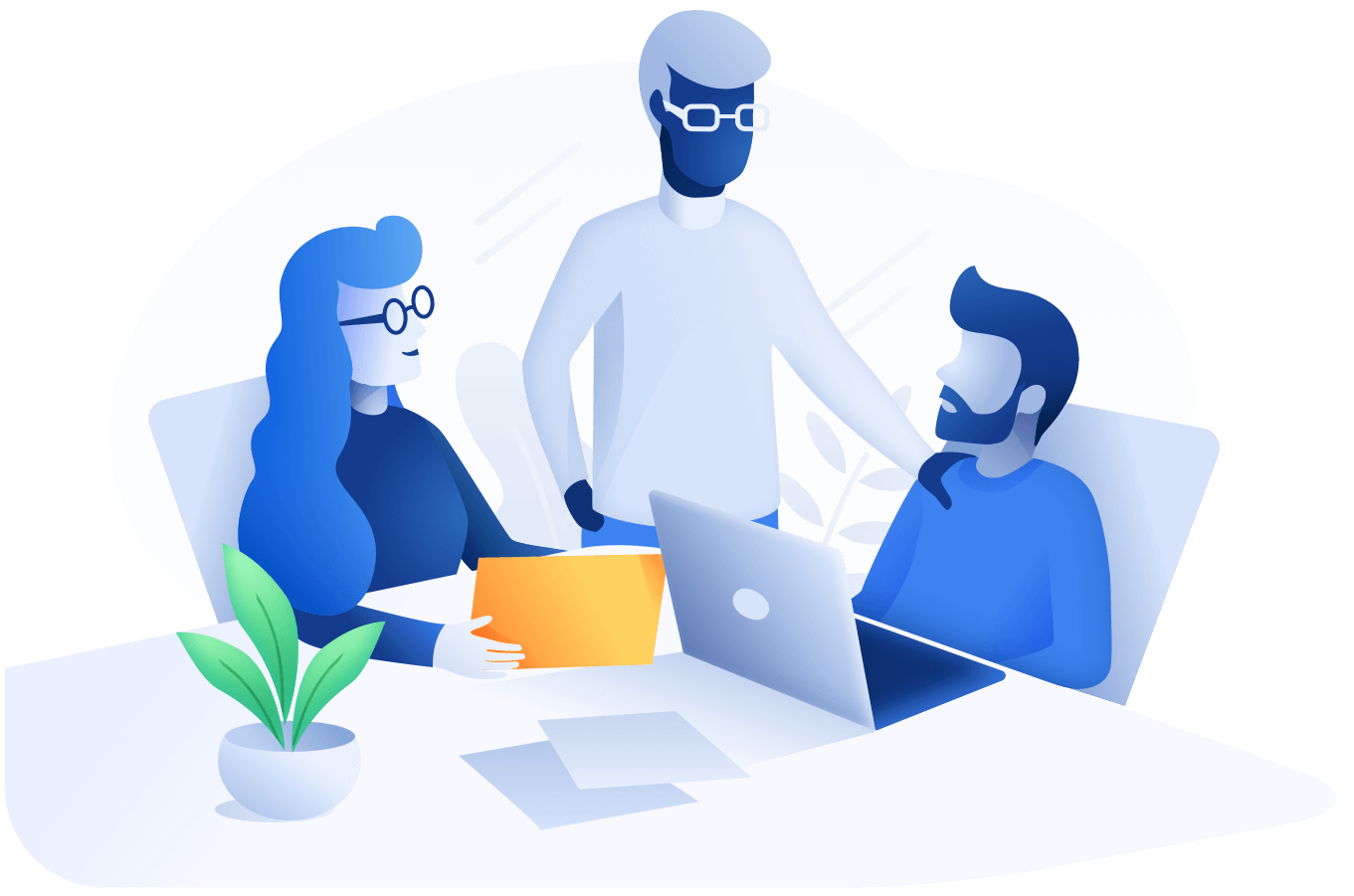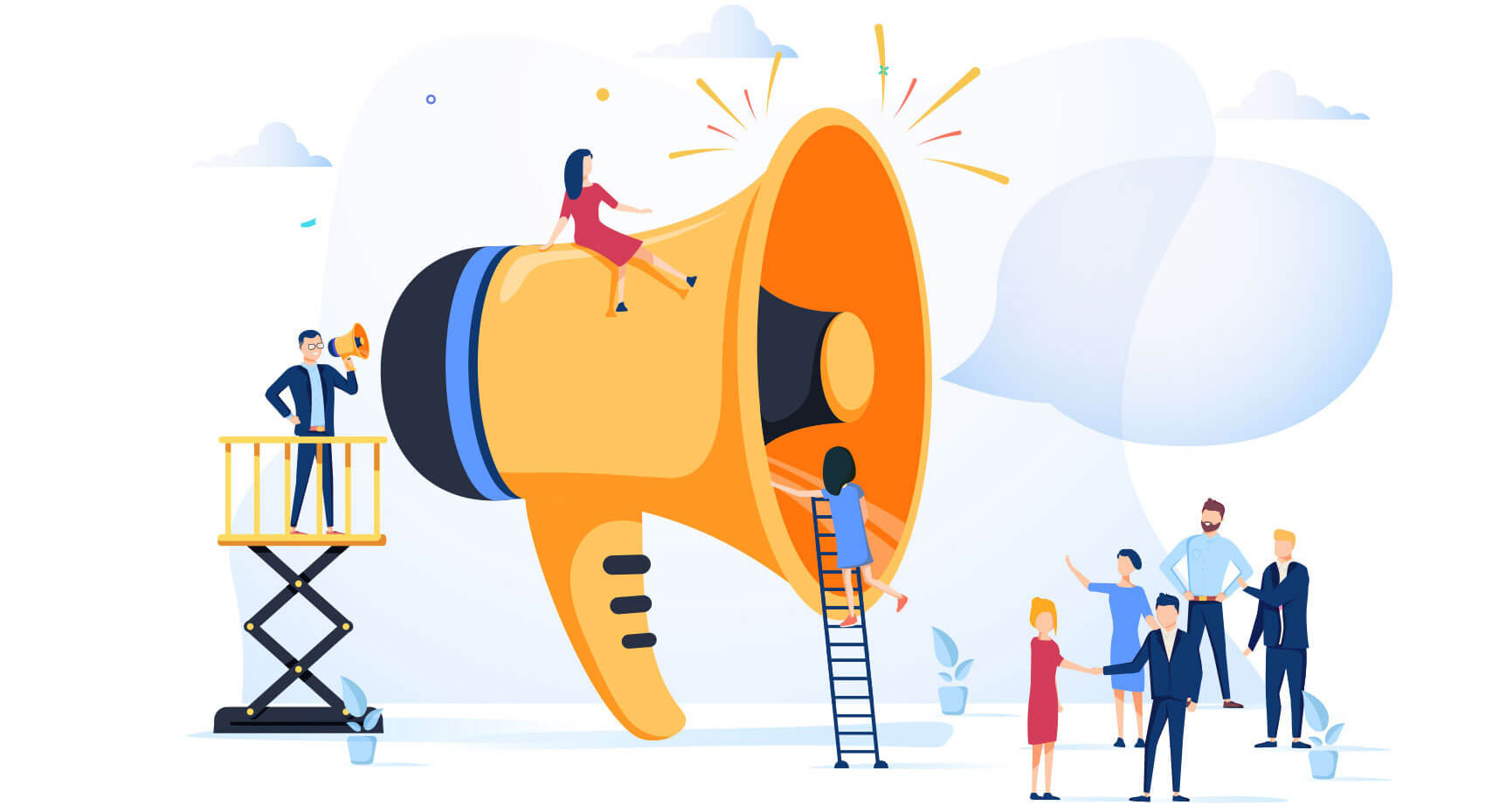 Through the announcement system instructors can communicate with students and post interesting topics and news.
Students are timely prompted when there are lessons, quizzes or any other academic related challenges on the go before time.
Teachers can manage online meetings directly from our E-School to help all learners  participate simultaneously. It's real-time, highly interactive, and very social.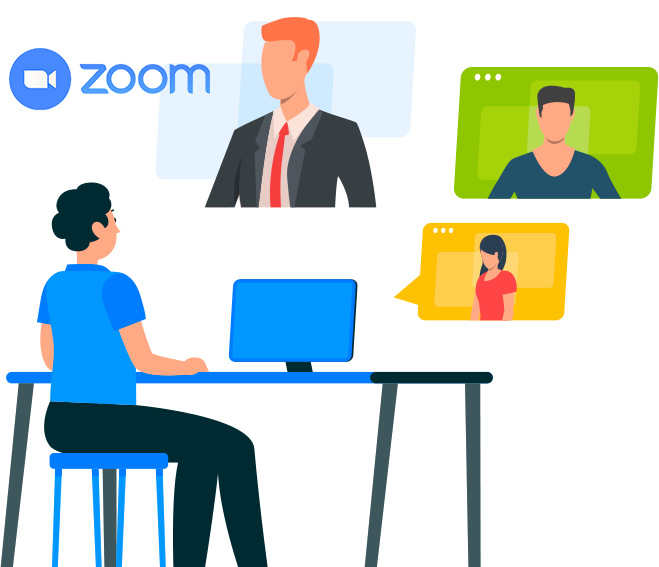 Learn at the comfort of your homes
Students can access all learning resources on the go where ever they are at all times provided they have internet connectivity. Resource materials and slides will also be made available for download to enable students learn offline too.
Students can enroll to learn multiple subjects at a go. We entreat students to only register for the subjects they offer in class only.